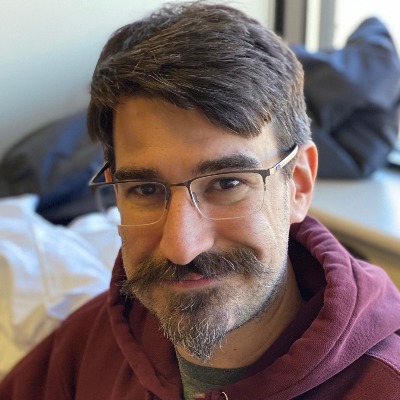 Welcome to week 2 of Create with Code Live - Spring 2021!
During yesterday's session, we covered a number of Unity packages that can help you quickly prototype your game. In the comments below, you can find a link to beginner tutorials to help you work with these tools.
Can't wait to see what you create!