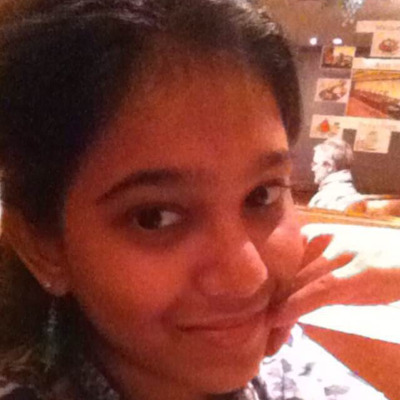 Hexr Factory is a futuristic tech company focusing on XR (AR/VR/MR), Artificial IntelligenceI, Computer Vision and Industry 4.0.
We design, develop and build technologies and devices for the future of industry and entertainment. We work closely with businesses and customers right from the design phase up to final execution and delivery, and beyond. Our products and solutions are meticulously conceived and rigorously tested, and offer immersive and engaging experiences.
We're Hiring! We are looking for;
Computer Vision Lead (Consultants)
Artificial Intelligence Lead (Consultants)
Machine Learning/ Deep Learning Lead (Consultants)
Lead Programmer ( Full time)
Technical Lead (Full time)
Unity Programmer ; C# (Full time)
Unreal Programmer ; C++ (Full time)
AR/VR Developers (Full time)
3D Generalist I 3D Artist (Animation & Rigging) I 3D Visualizers I Game Designer (Full time)
UI/UX Designer I Graphic Designer I Motion Graphics Artist (Full time)
You may refer your friends if they'd be interested.
Work Location: Chennai, Tamil Nadu, India.
Email id: hr@hexrfactory.com