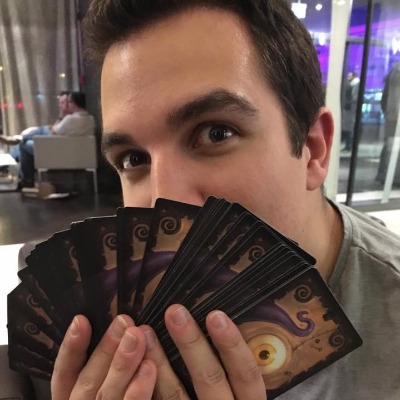 Hi everyone, be welcome to this group!
Feel free to share content about Unity mobile development and ask questions to others if you need help on something related to this topic.
Be nice and polite and all should be ok. :)
If it's your first time on this group, please make a little presentation of yourself and a mobile game you are working on.